Multiple OCR Techniques
Our OCR Engine ranges from basic plain-text extraction to advanced structured data output. WestFax can solve even the most complex OCR workflows.
Healthcare organizations have turned to OCR (Optical character recognition) software to facilitate better workflows, paperless offices and increased efficiency. WestFax is known for its high volume and high scalability secure cloud fax service. OCR is the next obvious step. We have integrated OCR into our fax platform to support multiple types of recognition and extraction methods.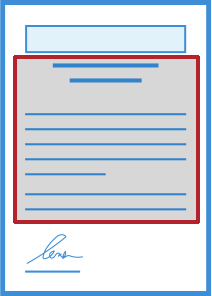 UNSTRUCTURED DATA
Basic OCR scanning to text or XML output. All recognized characters and numbers are extracted. This is the simplest OCR method and used for basic text recognition and extraction.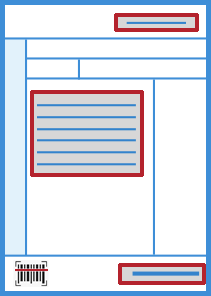 SEMI-STRUCTURED DATA
OCR structured scanning and barcode/QR code parsing. Documents featuring repeating patterns and common elements are easily mapped. This is commonly used for billing statements, invoices and orders.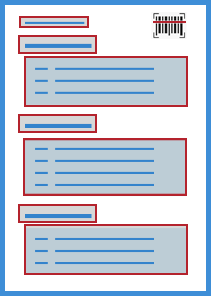 STRUCTURED DATA
Advanced OCR extraction for standard forms and fields from mapped documents. This is best implemented with government medical documents (CMS) and documents with fixed width layouts.